With COVID restrictions easing more people are travelling locally.
We do suggest booking in advance to get the best delivery timeslots.
Book through our online web booking or call 0449 557838.
Got Questions? Or Want To Find Out More About Anything You've Seen On Our Website? We'd Love To Hear From You
Cycle Canberra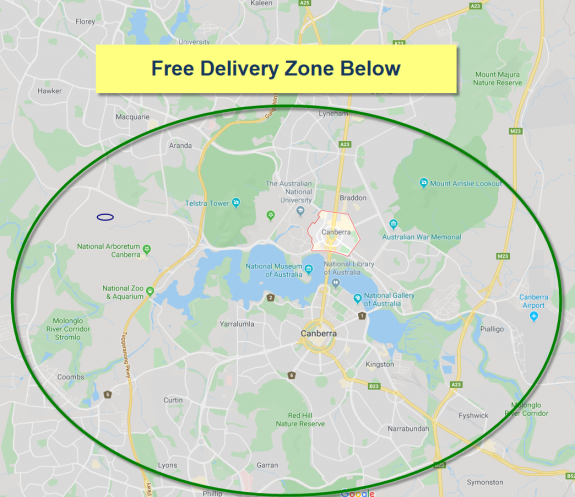 Contact: Rohan Reynolds
FREE Hire delivery 7 days
Phone: 0449 557838 .